Get the Wiggles Out
Preschool Dance Beats–Dance and Beats Lab

Calming & Quiet Time Activities
10 Minutes of Cosmic Kids Zen Den
Reading or Listening to Audiobooks.
Check out your local library online to check our audiobooks for free.
Overdrive.com -
https://www.overdrive.com/
Amazon Audiobooks
Audible.com
Here are some of our favorite books for K-3rd Grade.
My Weider School Books
(aff link)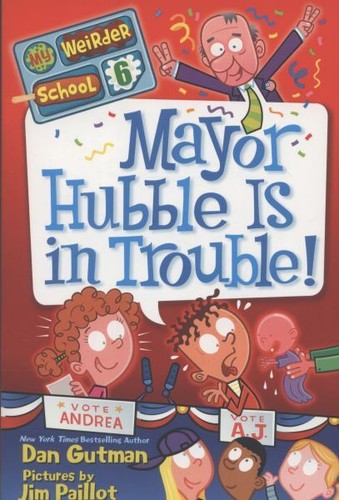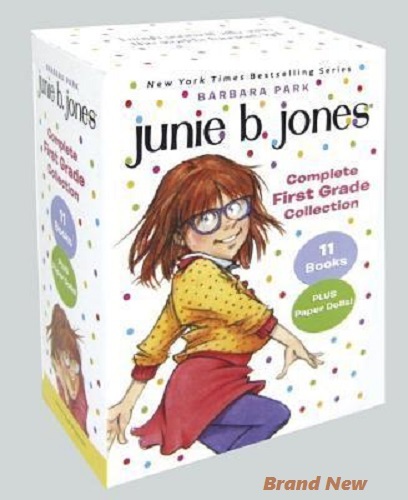 Tip: I check out one or two books per week to listen to them during quiet time and while your kids are doing other activities. I download audiobooks onto their tablets and show them how to get into the app so that they can always listen. It also works as a good bedtime story for kids who struggle to go to sleep.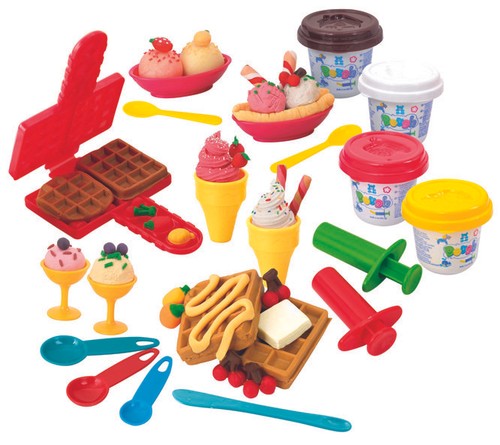 Please follow me on
Facebook
for more ideas weekly.